Fire ants are a "super pest", aggressive & highly adaptive and well equipped for survival. They are considered category 1 restricted matter under the Biosecurity Act 2014. They are extremely aggressive and inflict a painful sting which can – in severe cases, cause a severe acute allergic reaction known as anaphylaxis, which is potentially life-threatening.
All Organic Pest Control technicians have undertaken the National Red Imported Fire Ant Eradication Training Program and know the most effective ways to treat for fire ants.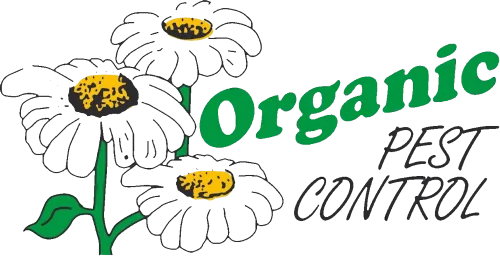 Control the pests before they take control of your home!
Call on our experienced team to use a professional pest control program tailored to suit your individual needs.
1800 645 553
(Brisbane & Gold Coast)
07 5494 0708
(Sunshine Coast)
Fire Ants and What do we do
Once our services have been commissioned Organic Pest Control works with the Queensland Government by registering the site with the Department of Primary Industries so on-going monitoring of the site is undertaken long after eradication of fire ants on the property.
On-going monitoring of the site is undertaken to ensure any reinfestation is identified and treated accordingly. On-going inspection and identification are imperative in the treatment management plan for the eradication of fire ants to a particular property/site.
How Do I Identify Fire Ants?
Native to South America, fire ants are quite small (2-6mm) and come in an unusual variety of sizes with one nest. Their heads and bodies are a coppery-brown and their abdomens are darker. Nest Habitat Mounds can be up to 40cm high, but may also be flat and look like small patches of disturbed soil. The mound usually has no obvious entry or exit holes on top. The mounds are usually found in open areas such as lawns, pastures, along roadsides and in unused cropland; they can be found next to or under other objects (e.g. timber, logs, rocks, pavers or bricks).
Unless controlled, fire ants could spread to large areas of Australia, and could severely damage the local environment, our outdoor lifestyle, agriculture and tourism industries. If you would like Organic Pest Control to assist with any Fire Ant treatment please contact our office.