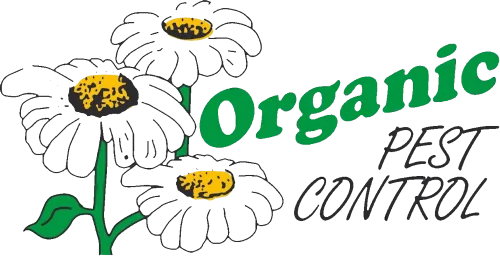 Control the pests before they take control of your home!
Call on our experienced team to use a professional pest control program tailored to suit your individual needs.
1800 645 553
(Brisbane & Gold Coast)
1800 445 065
(Sunshine Coast)
We can target specific species using targeted formulations we are trying to eradicate, thus speeding the treatment process up and getting longevity out of our treatments. If you would like Organic Pest Control to assist with any Urban Pest Management please contact our office.