Greenzone Pest Repellent Barrier
Organic Pest Control is proud to have partnered with Greenzone to offer a service that can build out pests.
Imagine not having ants, spiders, cockroaches, silverfish and more!
Greenzone works by being installed in your wall voids, windows, doors, retaining walls and any other place that the pests like to enter your house through.
This Australian made product, effectively repels and kills pests. Eliminating the needs for internal chemical sprays ever again!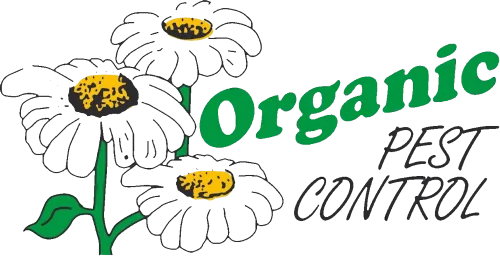 Control the pests before they take control of your home!
Call on our experienced team to use a professional pest control program tailored to suit your individual needs.
1800 645 553
(Brisbane & Gold Coast)
07 5494 0708
(Sunshine Coast)
What is the benefit of Greenzone?
Not only is the need for chemical treatments eliminated,
but the potential health benefits are immense, reducing
the build-up of dead carcasses, ant and cockroach nesting
material, frass, moisture and fungal spore build-up from
ants, etc… inside your walls.
How do I see if Greenzone is a fit for me?
Greenzone is a long-term solution to pest problems. Due to the way it is installed, it is best done on new builds or when renovating but we are able to work around existing builds.
If you are not a fan of pests, nor of the regular chemical pest spray than this product could be for you.
Please contact our office to discuss if Greenzone is available to you.